Home
Softech Ireland #1 Agency in Web Design Ireland | Social Media Marketing | SEO Ireland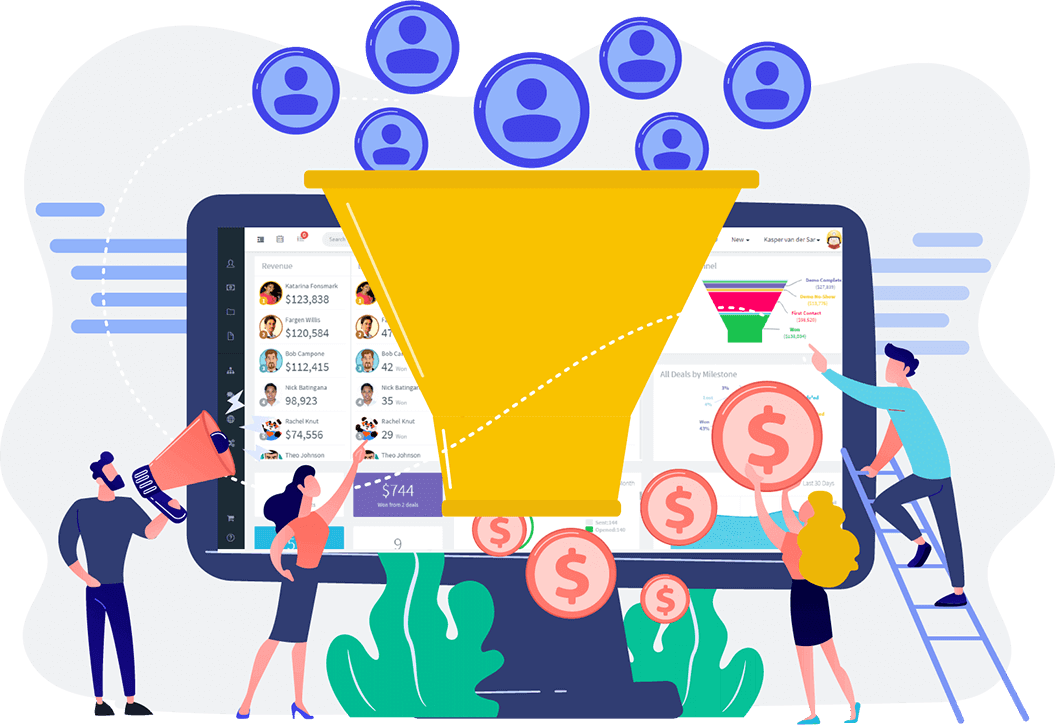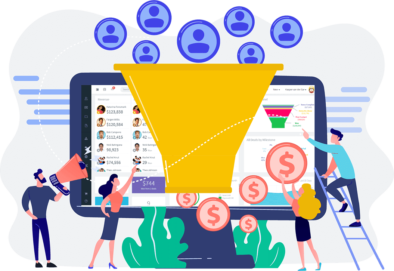 Through Social Media Marketing & Email Marketing.
Social Media Marketing and Email Marketing is the most effective and powerful tool to grow your business online. Our professional marketing team help all kind of businesses to increase their revenue through Facebook, Instagram, Google and YouTube ads. We don't run campaigns only but make your business a brand. We use Email Marketing to target a specific audience that gives the best lead generations results. The combination of Email Marketing and Social Media Marketing is great when you use them both together for your business marketing.
Web Design & SEO for a Business
The world is changing so fast, and the internet is taking over and increasing its role in every business. It's considered a big mistake not to have a website and proper SEO ( Google Ranking ) for your business in today's world. According to a survey, about 75% to 80% of people search places, products, and businesses online every day. It can't reduce your online business appearance only but damage your business's revenue as well. Web Design is incomplete without Search Engine Optimisation (SEO).
Your business website says a lot about your business and there is no point in making a website if your visitors can't see them or access google result pages. We develop a stunning SEO-friendly website which makes money for our clients.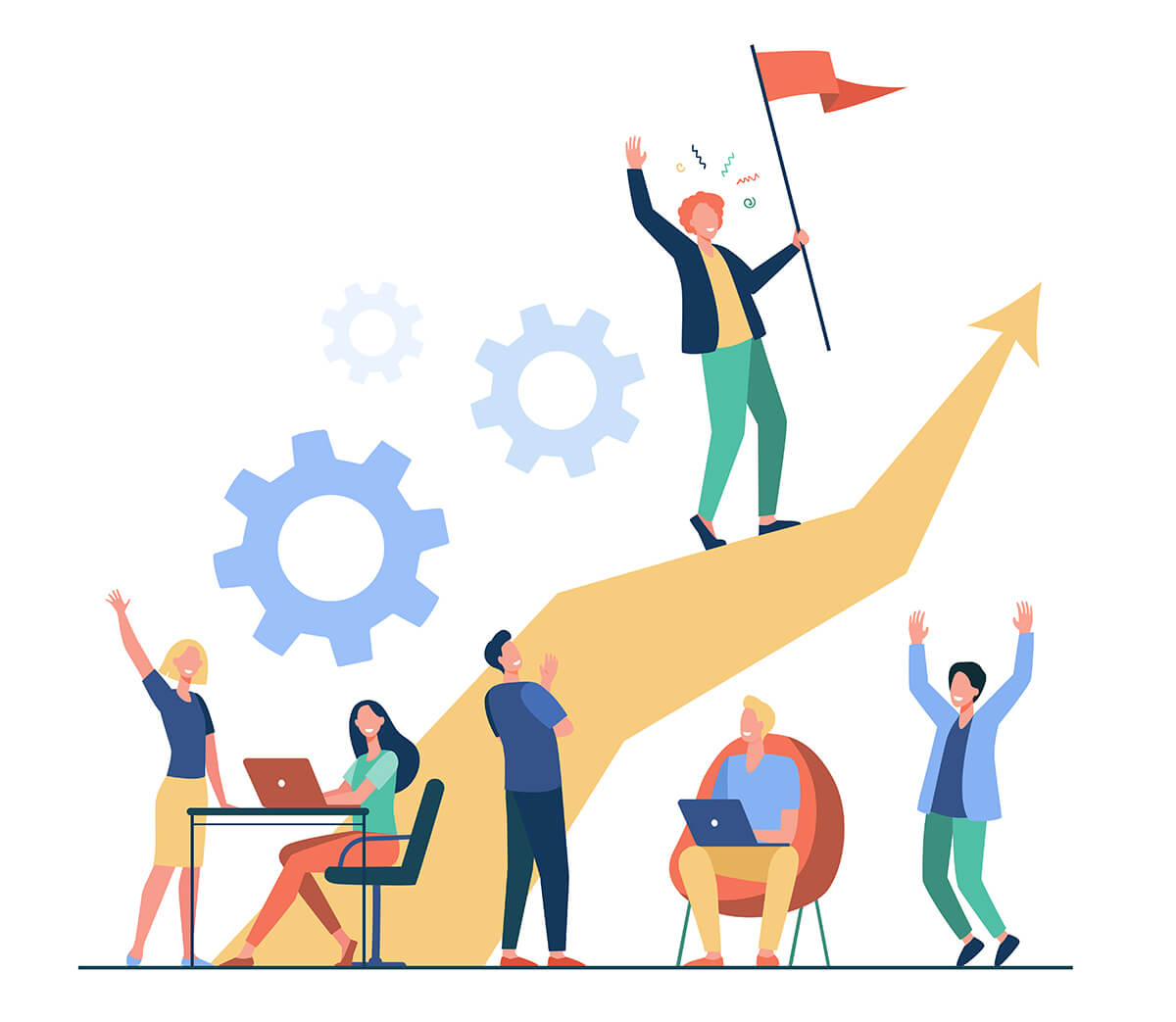 Boost your business to new height through Social Media Marketing | SEO | Web Design Ireland
Softech Ireland is a digital marketing agency in Dublin, Ireland, made up of a group of passionate people who are enthusiastic about helping small businesses SEO , Web Design and Social Media Marketing. We provide effective and proactive marketing solution for small businesses.
Best Website Designers Ireland
"We were really impressed with the improvements they made and the results of their work."


"They provided a unique ability to combine diagram-centric strategy with the content planning."


"The team is extremely agile, profitable and offers value for the price."